Latest News - All Foyle Sailability Events Postponed Due to Coronavirus
UPDATE This prize was won by Rona McLaughlin from Moville. Congratulations. Hope you enjoy your holiday, and thanks for your support
Foyle Sailability is staging a Superdraw to raise funds for their cross-border organisation, which offers sailing and water-based activities for those with disabilities in the north west.
The draw will take place on Saturday 1st October in the Delacroix, Derry, so there's still time left to get in and win! Tickets costs just £5 or €6 for a book of 5 – email foylesailability@gmail.com or call Foyle Disability Resource Centre on 028 71266593 for details. The draw is being held to coincide with Foyle Sailability's special Volunteering Night on 1st October, to honour all those who have helped out at sailing sessions for those with disabilities this year.
First prize is a one week villa holiday on Spain's Costa Blanca (includes transfers and £300 flight allowance); Second Prize is a Champagne Cruise on Lough Foyle, with cash sums of £100 and £50 for the remaining prizes.
"As a completely voluntary organisation and registered charity in Northern Ireland, fundraising is vital to our long-term future," said FS secretary Karen McCormick, who urged people to support the draw. "We'd also like to thank everyone for their continued support as we wrap up the 2016 Sailability season."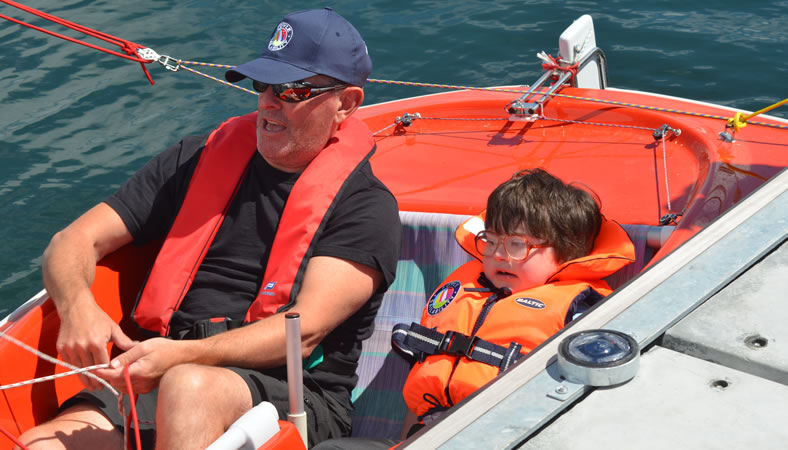 ---
Back to News Headlines