Latest News - All Foyle Sailability Events Postponed Due to Coronavirus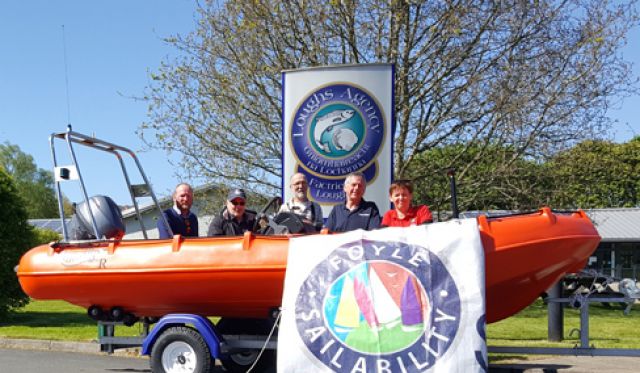 Garry Crothers, Vice Chairman of Foyle Sailability pointed out: "Safety is paramount for any club, but we are super safety conscious when dealing with people with disabilities and the extra challenges that entails.
"We have fantastic goodwill between ourselves and the local boating and yacht clubs and they not only provide us with safety cover but a large number of our volunteers have come through these clubs.
"Direct access to a safety vessel will greatly enhance our ability to deliver more sessions on the water on a more regular basis to people with disabilities from across the north west.
"We cannot thank the Loughs Agency enough for their ongoing support to our efforts. We look forward to a full season ahead, details of which will be announced soon on our Facebook page (www.facebook.com/foylesailability) and website www.foylesailability.org."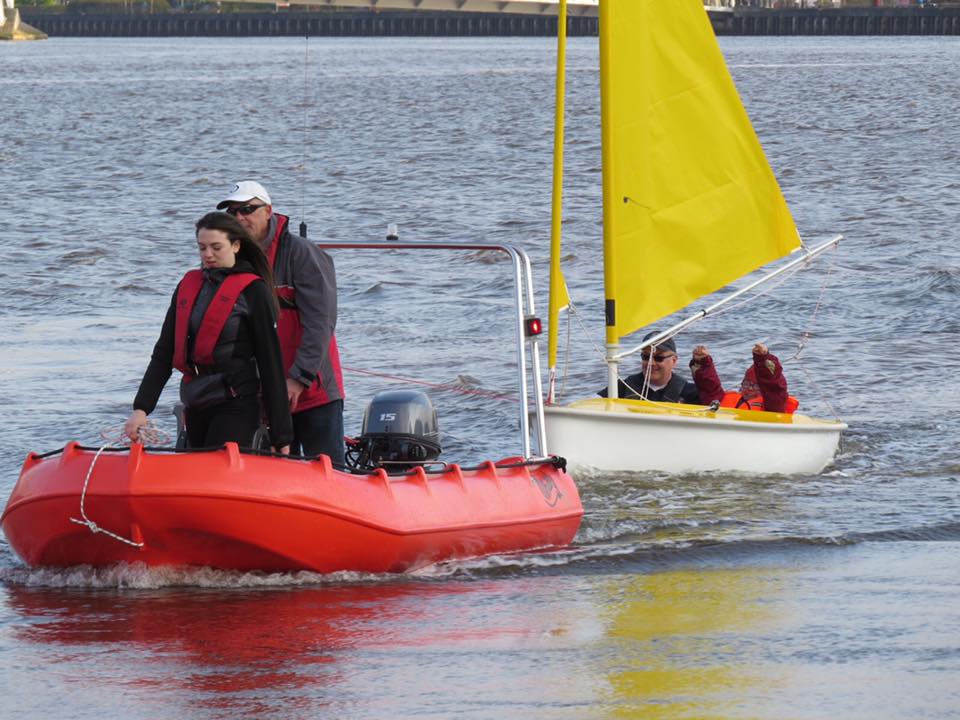 ---
Back to News Headlines